Advertise on more than 70 progressive blogs!
OKNancy's Journal - Archives
Profile Information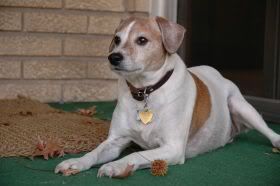 OKNancy
Nancy
23751 posts
Member since 2001
Tulsa, OK
raging liberal in a red state = pragmatic

Dad
Blogroll
DU Journals
Other Blogs
Latest Threads
The ten most recent threads posted on the Democratic Underground Discussion Forums.
Visitor Tools
Use the tools below to keep track of updates to this Journal.
Discussion Forums
Big Forums
More Forums
Today's Featured Forums