Advertise on more than 70 progressive blogs!
FrenchieCat's Meow - Archives
This is who we are up against! A Small but powerful group!
So let's get cracking!
The Corporate Media doesn't like you or me. That's just a fact!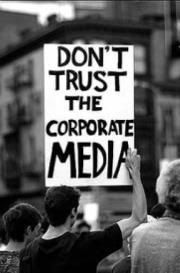 WE STILL CAN....!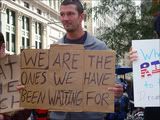 My Forums
Democratic Underground forums and groups from my "My Forums" list.
Latest Threads
The ten most recent threads posted on the Democratic Underground Discussion Forums.
It's Hard being a Democrat, but I won't quit!
Visitor Tools
Use the tools below to keep track of updates to this Journal.
Discussion Forums
Big Forums
More Forums
Today's Featured Forums