Advertise on more than 70 progressive blogs!
"Don't quote me on that!" - Anarcho-Socialist
Profile Information
Anarcho-Socialist
Not a DU Donor
9309 posts
Member since Thu Apr 22nd 2004
Co. Durham, England, UK
I hate it when everyone makes sweeping generalisations about people, all the time.
Blogroll
DU Journals
Other Blogs
Anarcho-Socialist in colour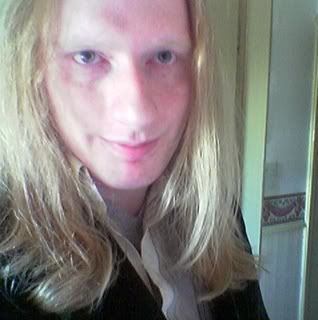 Latest Threads
The ten most recent threads posted on the Democratic Underground Discussion Forums.
Visitor Tools
Use the tools below to keep track of updates to this Journal.
Discussion Forums
Big Forums
More Forums
Today's Featured Forums