Advertise on more than 70 progressive blogs!
Grumpy is as Grumpy Does...
Profile Information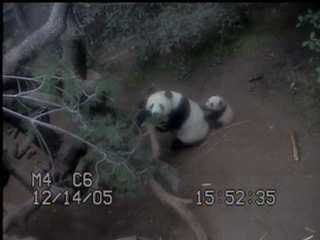 ScreamingMeemie
Laura Harper
Not a DU Donor
56393 posts
Member since 2003 before July 6th
Texas
My Forums
Democratic Underground forums and groups from my "My Forums" list.
Blogroll
DU Journals
Other Blogs
Greatest Threads
The ten most recommended threads posted on the Democratic Underground Discussion Forums in the last 24 hours.
I have no idea what I am doing...leave it to
me to not figure this out. HELP!!!
Now Read This...
So many excellent posts drop like rocks. Here is a little selection of ones that got me thinking:



Visitor Tools
Use the tools below to keep track of updates to this Journal.
Discussion Forums
Big Forums
More Forums
Today's Featured Forums