Advertise on more than 70 progressive blogs!
The Next To Last Refuge Of The Incompetent
Profile Information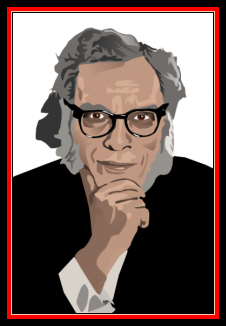 salvorhardin
Is God willing to prevent evil, but not able? Then he is not omnipotent. Is he able, but not willing? Then he is malevolent. Is he both able and willing? Then whence cometh evil? Is he neither able nor willing? Then why call him God? — Epicurus (341–270 B.C.), Greek philosopher
Infidel Approved
Visitor Tools
Use the tools below to keep track of updates to this Journal.