Tue May 19, 2020, 09:40 PM
TexasTowelie (76,165 posts)
Renters prepare for tough choices as eviction proceedings resume in Texas
by Juan Pablo Garnham, Texas Tribune
Phoenix Morgaine doesn't want to move, but a "for rent" sign has been in the front yard of her Belton home for more than a month. Her landlord had already left a notice to vacate in her door at the start of April and on Tuesday was served with an eviction citation. As the coronavirus pandemic swept across Texas, her pet-sitting business almost fully stopped, and she was making a third of what she normally earned.
It wasn't enough to pay her rent.
"I told him, 'I'm sorry this is happening, it's out of our control,'" Morgaine said.
But the landlord insisted that she had to leave even though the Texas Supreme Court had halted eviction proceedings statewide since March 19. But last week, the state's highest civil court allowed eviction proceedings to resume starting Tuesday.
Morgaine, who pays her rent on the 23rd of each month, will owe $1,650 in rent plus utilities and other fees as of Saturday. The statewide eviction moratorium gave Morgaine some assurance that she wasn't going to be forced out of her home during the COVID-19 pandemic, as the local authorities in Bell County, where she resides, haven't been explicit in banning evictions. But as soon as the moratorium was lifted, she was served with papers.
Read more:
https://www.texastribune.org/2020/05/19/texas-evictions-coronavirus/
6 replies, 574 views
Replies to this discussion thread
| | | | |
| --- | --- | --- | --- |
| 6 replies | Author | Time | Post |
| Renters prepare for tough choices as eviction proceedings resume in Texas (Original post) | TexasTowelie | May 19 | OP |
| | dhill926 | May 19 | #1 |
| | OAITW r.2.0 | May 19 | #2 |
| | Newest Reality | May 19 | #3 |
| | Laelth | May 19 | #5 |
| | donkeypoofed | May 19 | #4 |
| | Javaman | May 20 | #6 |
---
Response to TexasTowelie (Original post)
Tue May 19, 2020, 09:42 PM
dhill926 (9,808 posts)
1. does the dumbass shithead landlord think he can just easily....
find another tenant? Try being a human, and it will work out better for you anyway....
---
Response to dhill926 (Reply #1)
Tue May 19, 2020, 09:47 PM
OAITW r.2.0 (2,940 posts)
2. This is where you need effective national, state, and local intervention.
Kicking out renters doesn't solve the problem. Bleeding out landlords that count on rental income doesn't solve the problem. Seems like the primary political solution is to stabilize housing. Republicans don't give a fuck about the rental class, but they really aren't helping the renter class either.
---
Response to TexasTowelie (Original post)
Tue May 19, 2020, 09:51 PM
Newest Reality (10,706 posts)
3. That can start...
That can start a new cycle of problems, both individually and collectively.

Once you are evicted, (and where do you now put your stuff sitting at the curb) you now have that on your rental history. You may not have any deposit or first/last month rent to put down on a new place.

You may be able to stay with a friend or family for a short time until your stay wears out. If not though, there is really not much help to get you housed again. No SAFETY NET. Even HUD vouchers are hard to get and, if they are not closed for applications in your area, your waiting time can be many years. Yes, years. Meanwhile?

That means you become homeless and getting out of that is now difficult to impossible. It will shorten your life span, put you at risk and in danger, make you a target for police harassment, etc.

Finally, you cannot, (if you live in a car or tent) stay home during this crisis because it is not possible to stay in a small enclosure like that for weeks. You have to get out, use the bathroom, find food, etc.

That's not going to help contain the outbreaks and will just contribute to the MASSIVE spikes and the next wave to come.
---
Response to Newest Reality (Reply #3)
Tue May 19, 2020, 10:28 PM
Laelth (25,488 posts)
5. +1 n/t
---
Response to TexasTowelie (Original post)
Tue May 19, 2020, 10:07 PM
donkeypoofed (2,073 posts)
4. Isn't Texas a red state? Too bad they vote that way.
So many people will be evicted over this, its sad. The landlords aren't going to be getting new tenants either.
---
Response to TexasTowelie (Original post)
Wed May 20, 2020, 11:38 AM
Javaman (55,306 posts)
6. the new trump hotels...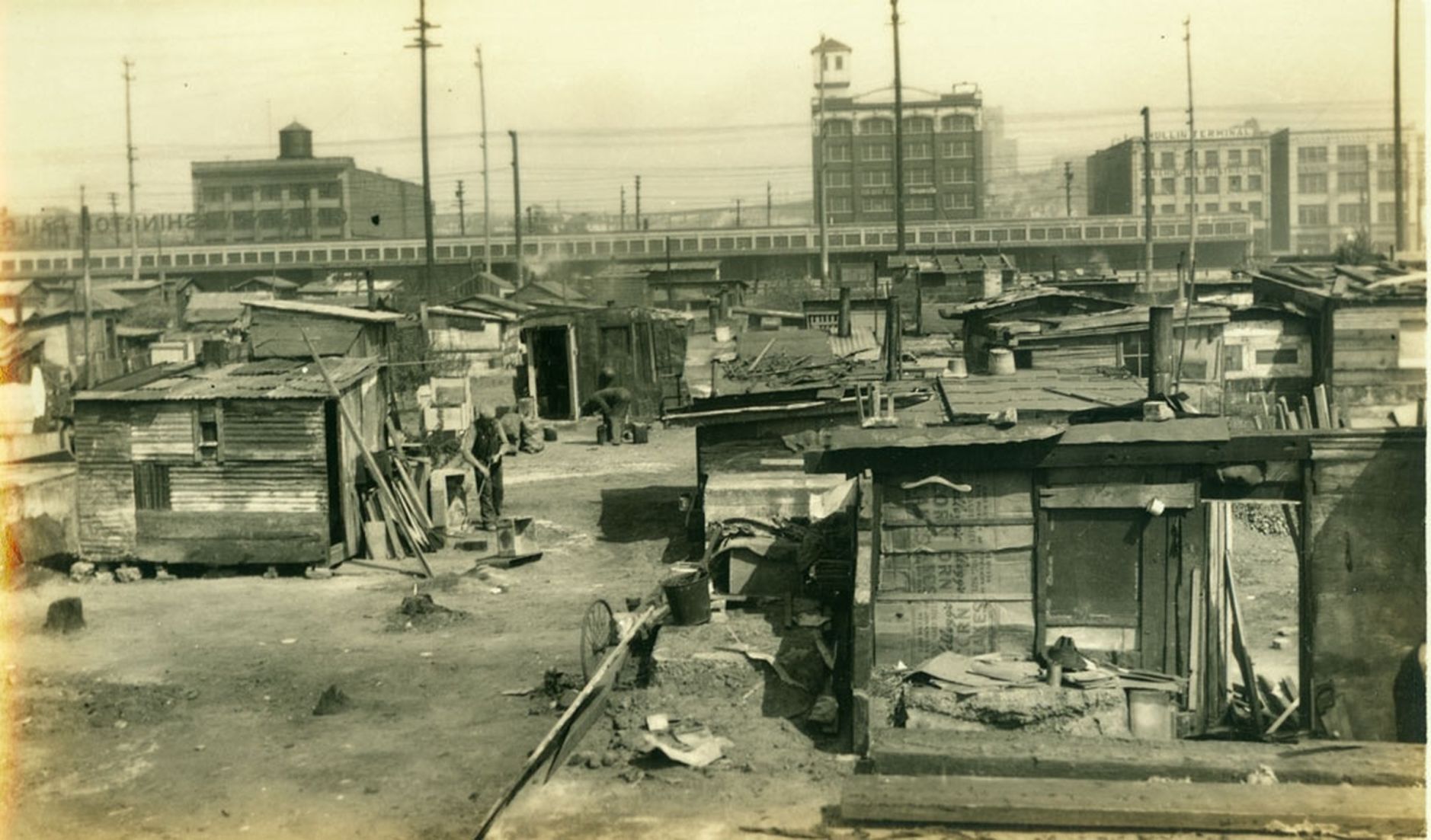 ?resize=1200%2C705